Automate your business process with our software development service
Soft Veins is one of the cost effective and quality software development company in Nepal. The experts at Soft Veins have helped small to large enterprises in software development. For instance, Remittance, Travels, Social Networking, Wellness, health center, Ad industry and Ecommerce. The powerful and scalable solutions designed and developed by Soft Veins has added a lot of value. We are one of the reliable and quality service provider from Nepal.
We have automated various business process. As a result, the entrepreneurs got valuable time to focus on the strategy. The case study conducted by Soft Veins has shown a clear graph of more business value after the automation. Beside software development, we also provide services related to optimization and upgrade.
We Develop all kind of softwares.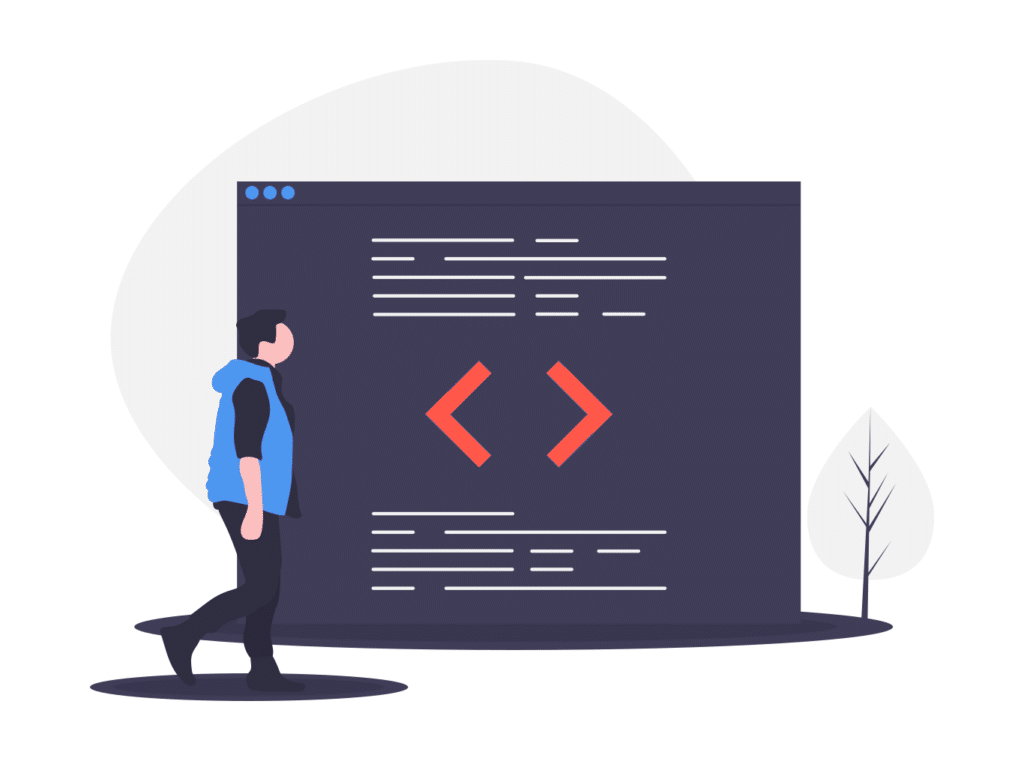 Why Soft Veins as a Software Development Company Partner?
Cost effective solution to automate your business process. Performance rich and quality guaranteed.
22
Software Applications
22 Software Applications Delivered
25
Clients
25 Happy and repeating clients.
15+
Years of Experience
Team with a decade of experience.


"We greatly appreciate the cooperation with Soft Veins. Direct communication, respecting the tight deadline and the punctual work ensure that we will work together again soon. The developed website is top-notch and already received several positive comments in terms of both design and user-friendliness."
Lieven Van Doorslaer
In addition to software development
Soft Veins is always there to help you out if you are looking for a custom software solution for your business. However, we just not develop the software solution, but also help you grooming and improving the process that you've been using. We believe in suggestive approach and some of our customers have already been implementing the approach that we've suggested. As a result, they've seen the difference in their growth.
Soft Veins is one of the top notch software development company in Nepal. Get in touch with us, if you have some queries about the software, product or any other projects to be discussed. Moreover, we are always ready to assist you. Above all, your business goal matters the most.
Let's Make Things Happen
Share your requirement with us and we will get back to you within 24 hours. Let's connect.
"I have worked with Soft Veins on several projects. The team is efficient, creative, and thorough when approaching any brief. They have outstanding User Interface Design skills. I highly recommend the services by Soft Veins!"
Patrick Yussuf