On Demand
On demand training as required. We also provide on demand training anywhere in Nepal either in your organization or any place that is feasible for you. We also provide issue specific training.
Starter
Want to kickstart your wireframing skill with Axure RP? This is the right training for you to start learning to create wireframes and learn Axure RP basics. Contact us for further details.
Advanced
If you already know the basics of Axure RP, you can ignore the basics and directly jump into the advanced level. This course will help you creating semi functional wireframes.
Installation & Activation (Windows OS and macOS)

Axure Environment (Toolbar/Customization, Pages, Outline, Libraries, Masters, Style)

Settings (Preferences), Publishing

Notes, Documentation and best practices.
Organizing and Styling Widgets, Libraries.

Detail overview of each and every widget type.
Designing customized forms using the widgets.

Creating flow charts using the widgets.

Pages, Styles, Grid and Guides.
Creating vertical and horizontal menus.
Single Page App/Dynamic Panel
Using Dynamic panels to create single page application wireframe.

Creating Carousels using Dynamic panels.

Creating dynamic layers, overlays and lightboxes.

Creating tab view using Dynamic panels.
Local variables and their use (right way to use it)

Global variables (right way to use it).
Creating Adaptive views for different break-points.
Using iFrames, embedding external pages, links & YouTube videos.
Forms and their validation.

Drag and Drop, Smooth Scrolling.

Passing variables to another page.

Repeaters, use, storing records, updating records, filter, sort.
Mathematical calculations.

Creating Interactive Mobile Apps.

Creating own widget library.
Why This Training?
Create appealing, interactive and complex prototypes using Axure RP. You don't need coding experience to create high fidelity wireframes. Yes, you heard it right. Axure is a powerful tool to create high fidelity wireframes and flow charts, that can be handed over to the development team. Above all, you can also conduct the usability test by sharing the wireframe to the end users and collect the feedback even before starting the development. There is more than that… Would you like to know more about this tool and how you can be benefitted? Contact us.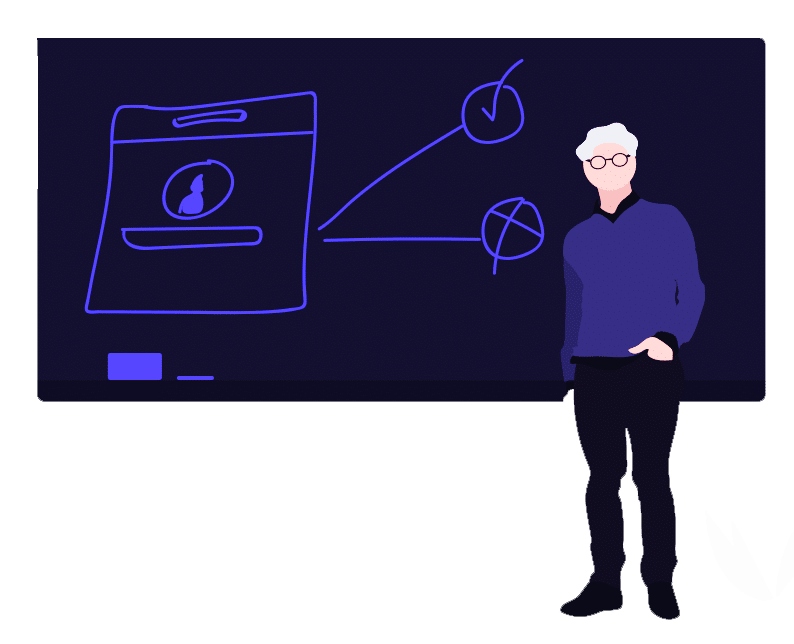 "I have worked with SoftVeins on several projects. The team is efficient, creative, and thorough when approaching any brief. They have outstanding User Interface Design skills. I highly recommend the services by SoftVeins!"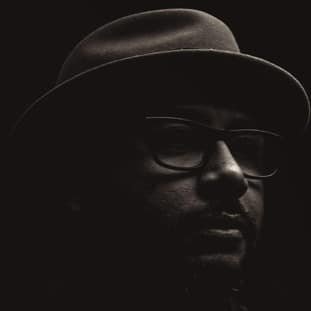 Patrick Yussuf